All the features you need in one place
Our goal is to help optimize your workflows and drive efficiencies across your practice. Saving you and your team time on administrative tasks while automating your medical processes.
Security & Support to drive your success
Reliable and Secure
iMedDoc is a market leader in reliability and system stability. In 2021, we have achieved a remarkable 99.99% uptime for our customers. While many other SAAS based practice management solutions might aim to provide this kind of reliability, not many can deliver it.
Reliable and Secure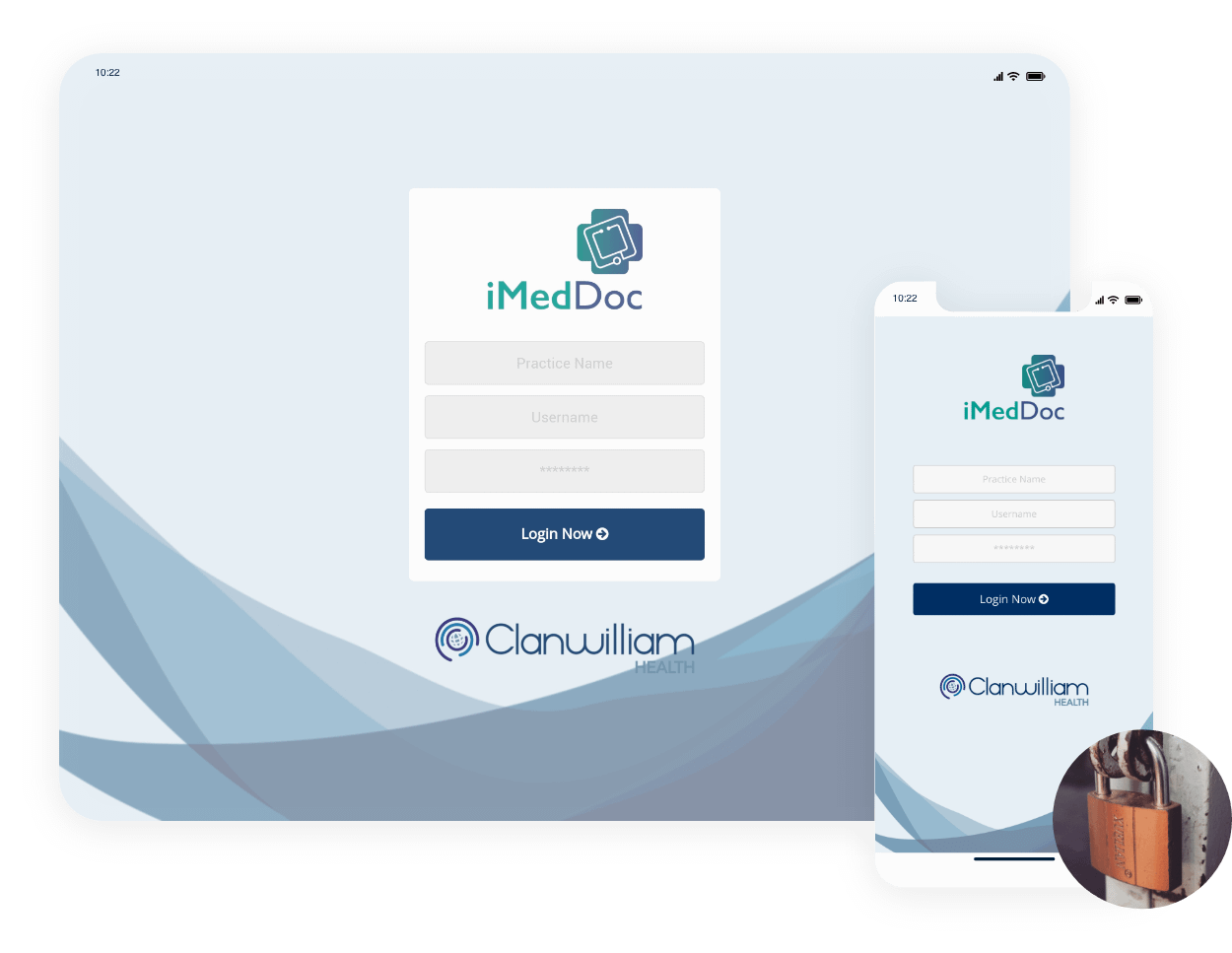 Dedicated Support and Training
We provide our clients with exceptional standards of service and that extends to our support and training. Our dedicated training and support teams are here to get you and your practice and running helping you to utilise iMedDoc to its full potential.
Get in touch!
Dedicated Support and Training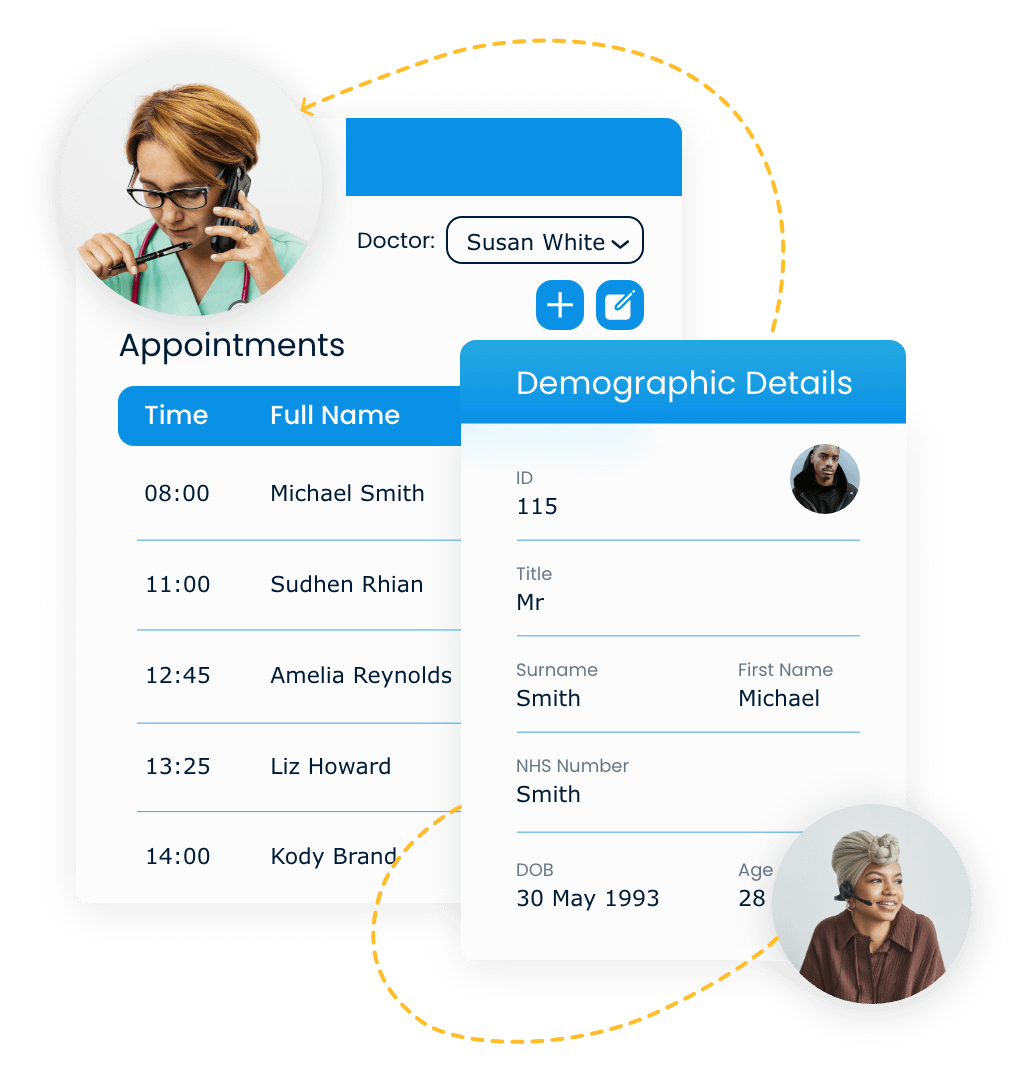 See what our customers say…
I've used iMedDoc since 2015 and it has been a great asset to the development of both my practises - The Poynton SpineCare Institute and Spine Excellence. The system has helped to make the day-to-day operations much more manageable for myself and my MDT team and increased efficiencies for patients and team alike. I would definitely recommend iMedDoc to a colleague
I've been using iMedDoc for nearly 10 years and in that time I have have been thoroughly impressed with every aspect of the platform. The support has always been brilliant, and the actual functionality is great. I couldn't ask for more!
Want to see iMedDoc in action?
Want to learn more about iMedDoc? Download our product brochure or book a demonstration with one of our experienced team members.
Download Brochure
Step 1 of 2
Close
Download your UK brochure here
Download your Ireland brochure here
Download your UK demo here
Download your Ireland demo here
Book demo
Step 1 of 2
Close
Download your UK brochure here
Download your Ireland brochure here
Download your UK demo here
Download your Ireland demo here