A leading information technology solutions provider
iMedDoc is a leading medical information technology solutions provider. Our primary goal is to simplify our users daily tasks so that they can focus on what really matters, their patients. We have 25 years experience of building and developing solutions for consultants all of which are cloud based and can be accessed from the browser, smart phone and tablets.
We thrive to continuously develop and enhance our systems in an effort to support the best possible health care delivery and to continually improve the quality, safety, and continuity of care delivered by health care providers. Through non-stop research, continuous improvisation of technology and easy user interface, we thrive to improve patient health/ quality care with better disease management and patient education.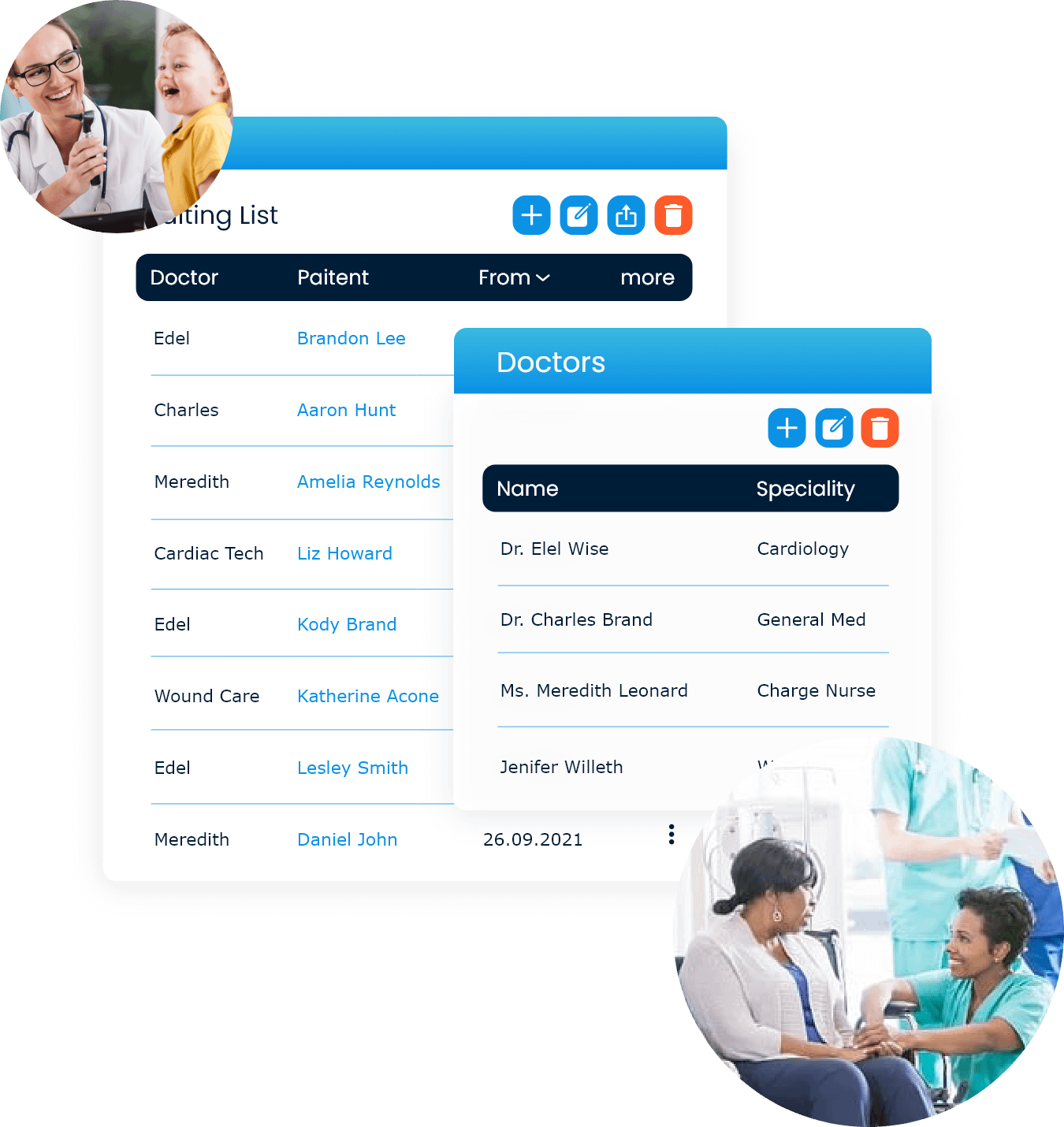 Collaborations
In 2020, iMedDoc joined Clanwilliam Group. A portfolio of independent healthcare companies with one unifying belief: We are caring, innovative and committed to improving healthcare for everyone with a mission to become a global leader in healthcare technology and services.
Sitting within Clanwilliam Health, the primary and secondary care management solutions division of Clanwilliam Group, we now help to empower more than 20,000 clinical users across Ireland and the UK to deliver safer, more efficient and cost-effective patient services.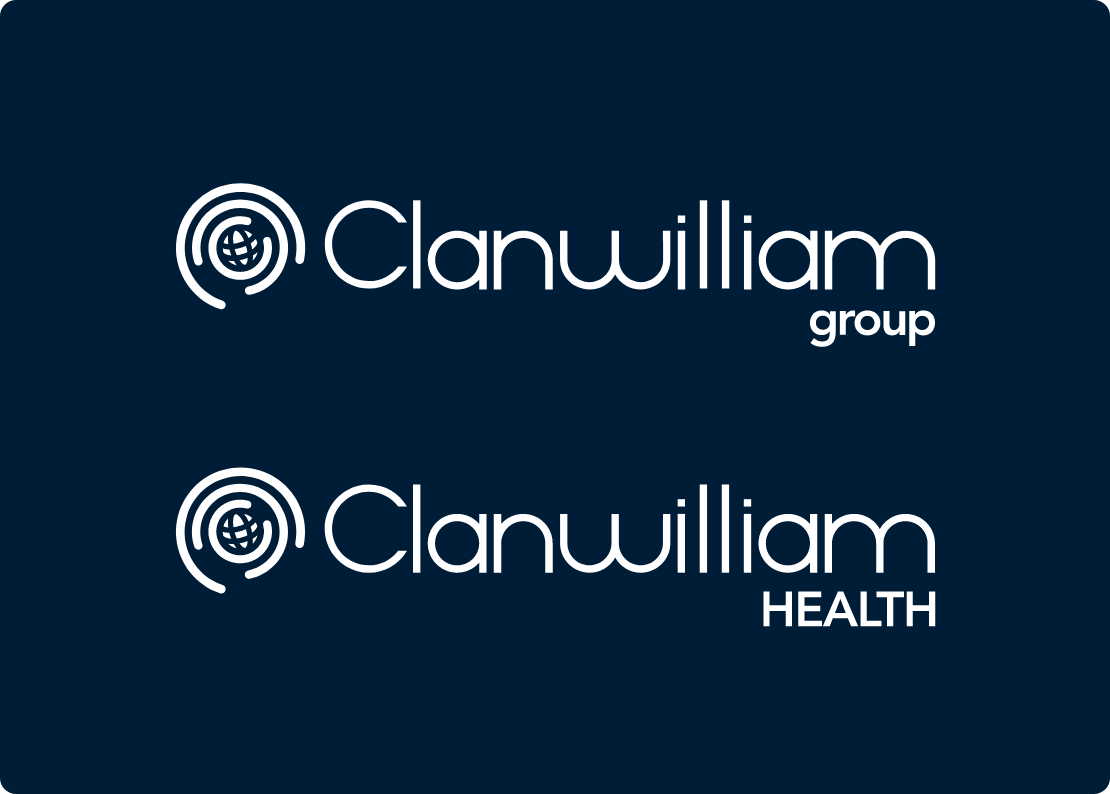 See what our customers say…
I've used iMedDoc since 2015 and it has been a great asset to the development of both my practises - The Poynton SpineCare Institute and Spine Excellence. The system has helped to make the day-to-day operations much more manageable for myself and my MDT team and increased efficiencies for patients and team alike. I would definitely recommend iMedDoc to a colleague
I've been using iMedDoc for nearly 10 years and in that time I have have been thoroughly impressed with every aspect of the platform. The support has always been brilliant, and the actual functionality is great. I couldn't ask for more!
Want to learn more?
Want to learn more about iMedDoc? Download our product brochure or book a demonstration with one of our experienced team members.
Download Brochure
Step 1 of 2
Close
Download your UK brochure here
Download your Ireland brochure here
Download your UK demo here
Download your Ireland demo here
Book demo
Step 1 of 2
Close
Download your UK brochure here
Download your Ireland brochure here
Download your UK demo here
Download your Ireland demo here