Make informed decisions
iMedDoc's reporting functionality unlocks valuable insights for your business. Not only can you track financial performance through our accounting module but you can also use the report builder to clearly access and interpret medical records across your patient population. Search and view by a wide range of demographics including treatments received.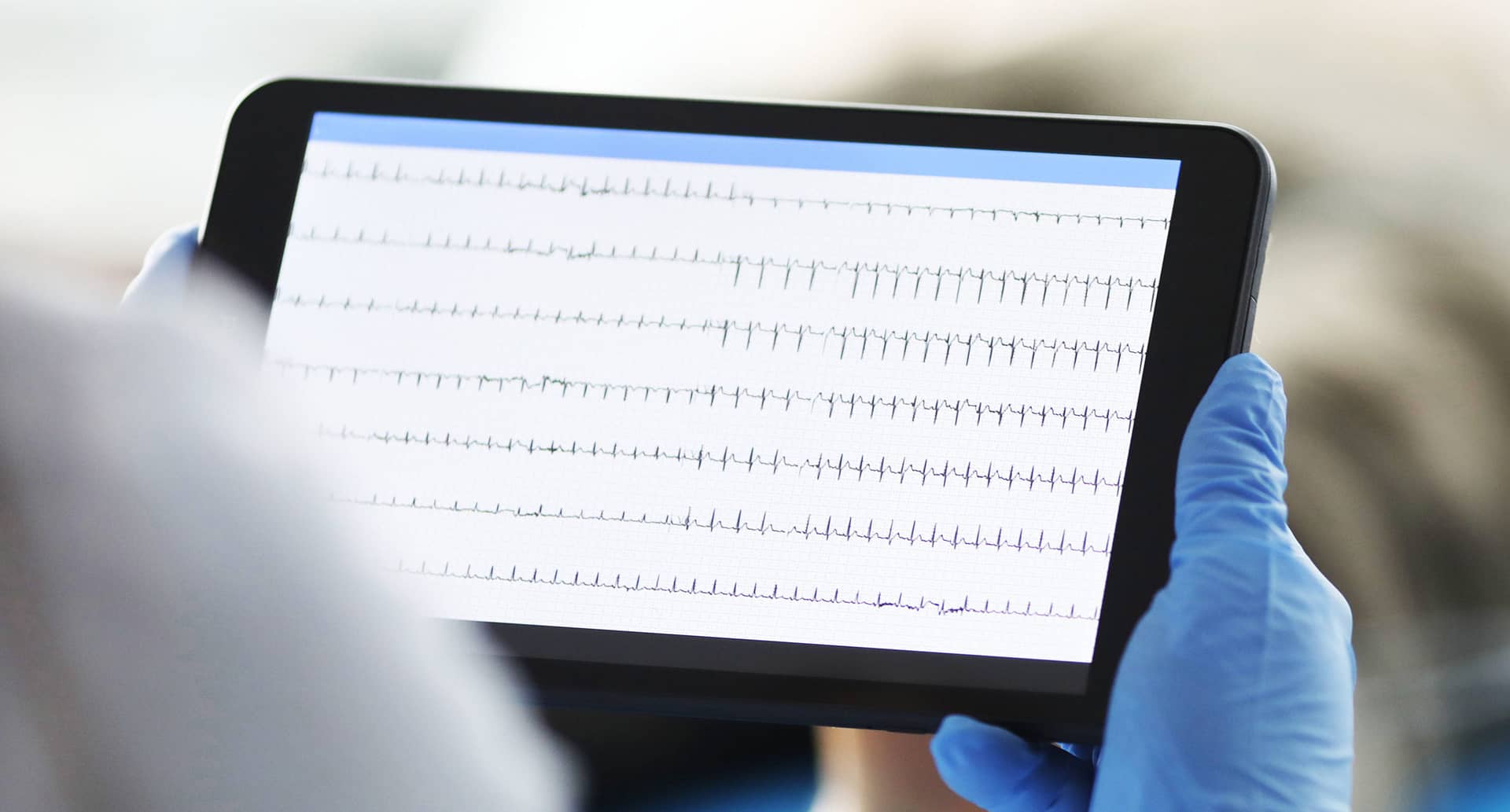 Want to learn more about our reporting and analytics functionality?
Book a demonstration or download our product brochure using the buttons below.
Download Brochure
Step 1 of 2
Close
Download your UK brochure here
Download your Ireland brochure here
Download your UK demo here
Download your Ireland demo here
Book demo
Step 1 of 2
Close
Download your UK brochure here
Download your Ireland brochure here
Download your UK demo here
Download your Ireland demo here